Most visitors to the FPU main campus know of the swimming pool south of the Special Events Center, but fewer know this is the third swimming pool in FPU's history.
The first was acquired in 1946 when Pacific Bible Institute purchased a new campus at the corner of Tuolumne and L Streets in downtown Fresno. This building had been the YWCA recreation center, so an indoor pool was not surprising. PBI leadership, however, struggled with how to use it. At the time PBI had no athletic programs, and behavior codes prevented mixed-gender swimming. By 1949 PBI had begun swimming classes as part of its physical education curriculum. Early yearbooks show photographs of students in the pool—but never men and women together.
In 1955 PBI purchased the Clark Property near the corner of Butler and Chestnut Avenues, once the home of agribusiness tycoon Wylie M. Giffen. Part of the estate included a swimming pool south of the main house (between the rows of palms east of the present-day Prayer Chapel). This property was designated for use as the Mennonite Brethren Biblical Seminary, and the pool was soon filled in.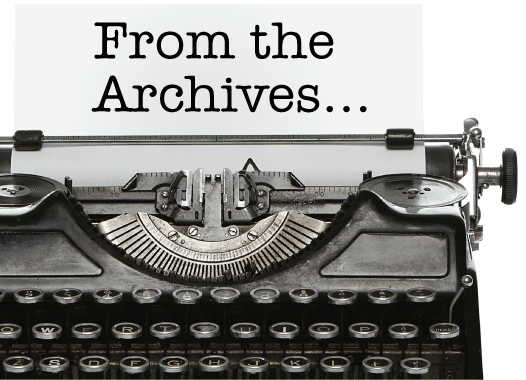 After completion of the Special Events Center in 1981, the Student Executive began discussing building a pool on campus for student recreational use. In order to make it less appealing to the athletic department should it ever establish aquatics programs, the students decided to build the pool slightly under competition size. It was completed in 1987. Today, the university has aquatics teams, and while they cannot compete in the pool, it is adequate for practices. As a result, the pool originally intended for student recreation is today used mostly by the athletics department.