University News chronicles the variety of people, issues and activities of Fresno Pacific University. The general listing is organized with the most recent articles and notes at the top to provide a broad look at the university as a whole. Interested in a particular area? Click on one of the links in the list at right to search for information focused on alumni, athletics, campaigns, faculty, students and the arts.
For questions, comments or media inquiries, contact: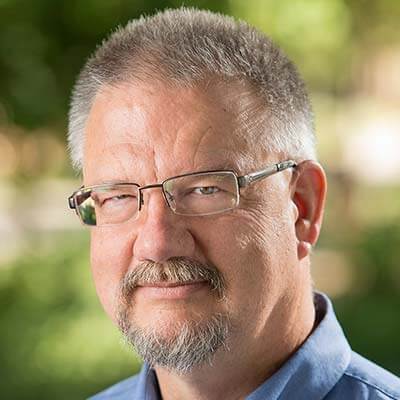 Wayne Steffen
Associate Director of Publications and Media Relations
Wayne.Steffen@fresno.edu
559-453-3677
Media Information Guide Speakers Bureau
Pacific Magazine
Fresno Pacific University is a place to chase ideas, explore faith and pursue possibilities for professional preparation and personal and ethical development to make a difference in the lives of people and communities. Pacific Magazine extends and expands that experience by connecting FPU with alumni and other friends to build relationships that result in pride, mutual support and lifelong learning. Pacific communicates the aspirations and accomplishments of FPU and its people through the highest professional standards, reflecting the quality of the education students receive and the impact alumni and the university have in the Valley and beyond.
FPU publishes Pacific twice each year—in spring and fall—to about 22,000 alumni, supporters, churches, parents of students and community and local government leaders. There is no charge.