Joseph Jones, Ph.D., president of Fresno Pacific University, presented this video message this week regarding current plans for Spring 2021.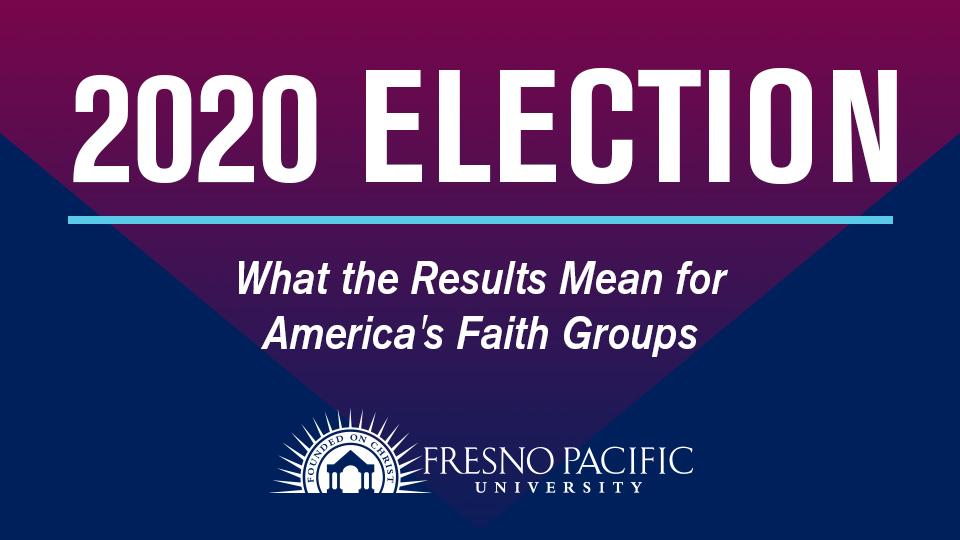 Perhaps more than any in recent memory, the 2020 U.S. election has meaning for Americans of many faiths.
Campus visits—often a make-or-break step in college and university selection—are back at Fresno Pacific University.