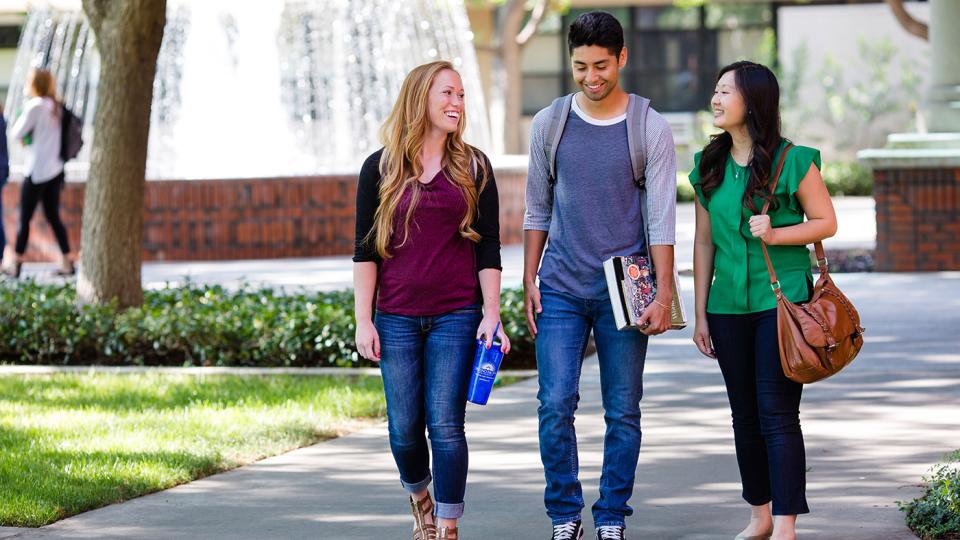 The transformational education students receive at Fresno Pacific University was reflected in a number two rating by U.S.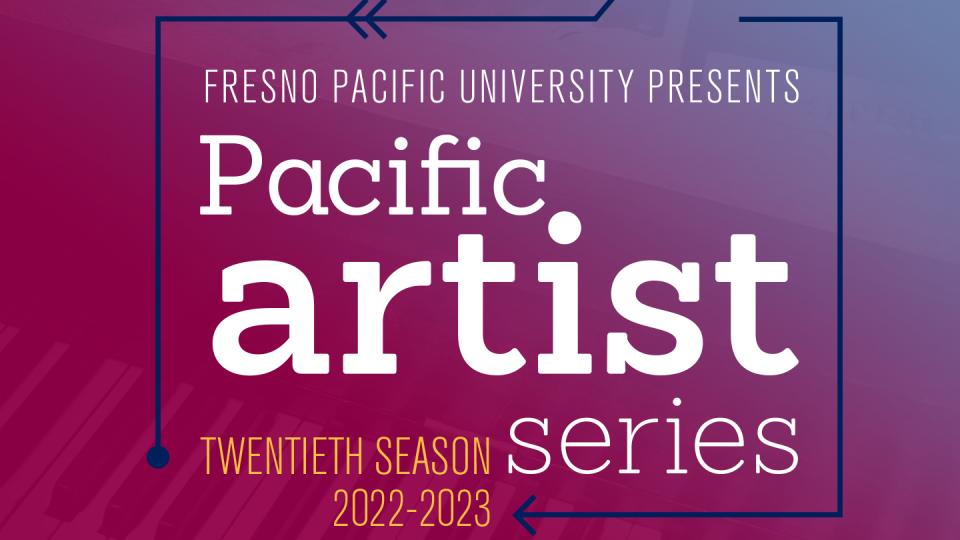 The sound of brass will ring in the 20th season of the Pacific Artist Series—and the first public concert in the new Warkentine Culture and Arts Center—at Fresno Pacific University.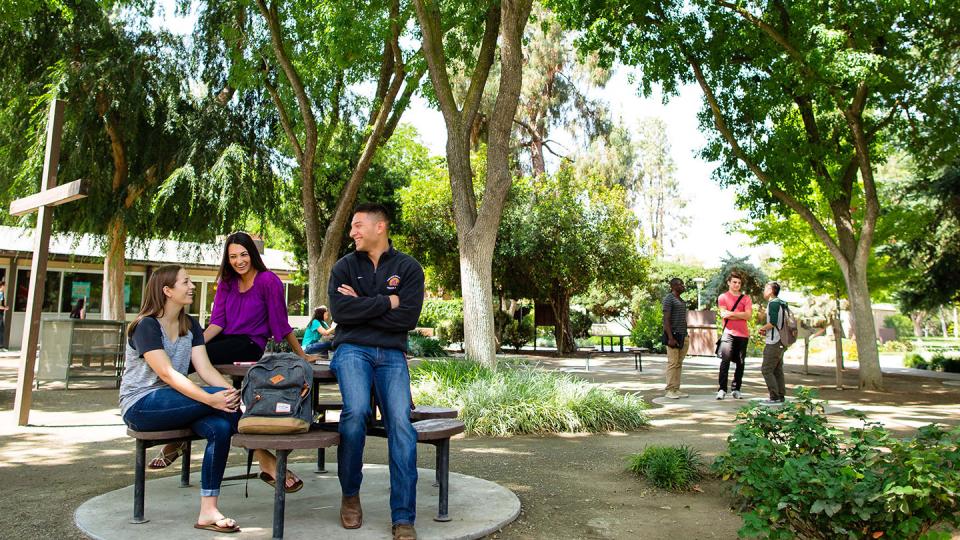 Thousands of Fresno Pacific University undergraduate students and alumni would benefit greatly from the loan forgiveness program proposed by President Joe Biden.