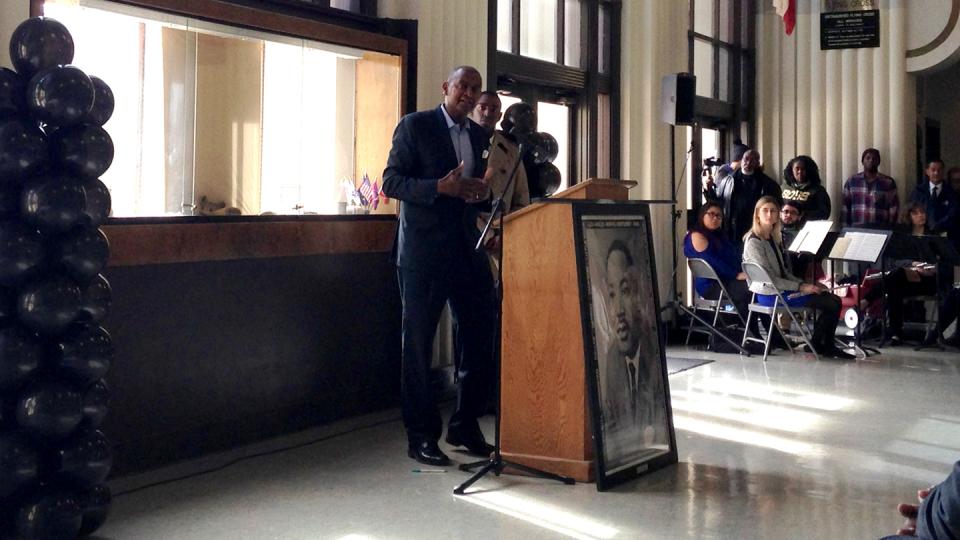 The Reverend Martin Luther King Jr. was called a pastor, a civil rights leader, a prophet and a faith activist.
Being intentional about what is right without relying on our intentions was message Dale Scully brought to the Spring 2019 Convocation on the Fresno Pacific University main campus.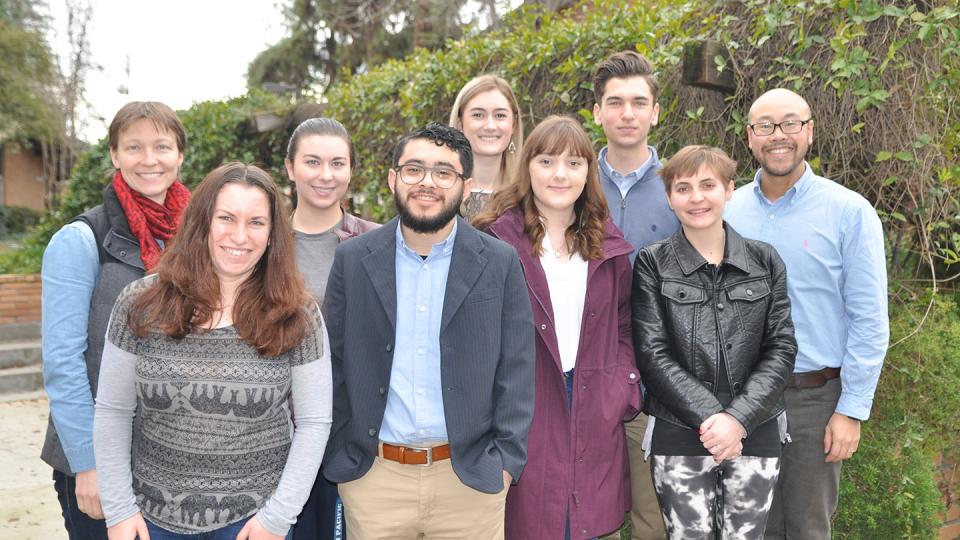 One year ago, 11 high school and middle school students entered Ashley Auditorium at Fresno Pacific University. Instruments in hand, they were the first class of the university's Community Music School.
From the Blogs
February 13Connections
February 6Connections
February 5Words to Live By
February 4Alumni
January 30Connections
January 25Educated State
January 23Connections
Vist the blogs