In spring 1965, Pacific College President Arthur Wiebe received an unexpected phone call. The caller from Upland College, a Southern California Brethren in Christ school, said Upland would be closing at the end of spring semester and was looking for another college to handle its ongoing student loan and registrar responsibilities. Would Pacific be willing?
Wiebe agreed in exchange for Upland's library collection, and Upland accepted that offer. But Wiebe feared that once the closing was public, creditors would attempt to tie up the library collection along with all other assets. To avoid this, Wiebe sent librarian Adonijah Pauls and business manager Dale Isaac with a rental truck to Upland on the day the announcement was made to students at the year-end chapel. As soon as the session ended, Wiebe signaled Pauls and Isaac to back the truck up to the library and start loading books. A few hours later, several Pacific students arrived to help and soon realized the truck was far too small. Wiebe contacted local trucker Bill Reimer, who offered to detour one of his trucks to Upland on its way back from Los Angeles. The two trucks shuttled between Upland and Fresno for the next four days.
In Fresno, Pacific students were on 24-hour alert to unload trucks whenever a delivery arrived. They piled books on the library floor and in storage rooms around campus. When the deliveries ended July 5, Hiebert Library had added 23,000 new volumes, more than doubling its holdings.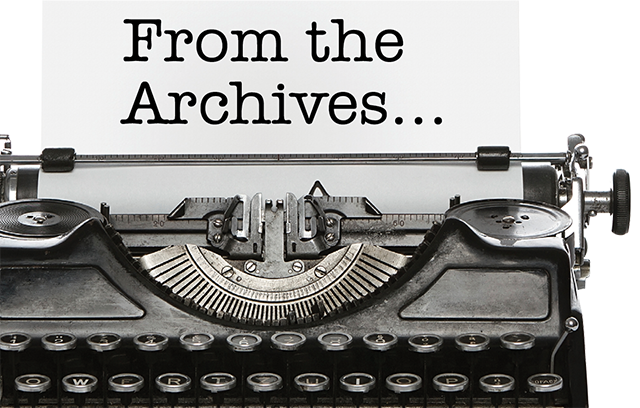 Pacific also received Upland's registrar records, and faithfully provided those alumni with transcripts. FPU still provides this service, though such requests have virtually ended now that Upland's youngest former students are well into their 70s.
Over 50 years later, most Upland books have been weeded from Hiebert Library's collection. But open a particularly old volume and you may see an Upland College Library stamp, a tangible reminder of one of the most unusual events in Hiebert Library's history.