Today FPU athletes compete at a high level in a wide variety of sports. Sunbird teams have claimed national championships in both NAIA and NCAA Division II.
But the origins of FPU athletics were humbler. The first mention of competitive athletics at Pacific Bible Institute (as FPU was then known) appears in the school's 1952 yearbook, The Portal. It shows photographs of both a men's and women's basketball team, and mentions that PBI played Immanuel Bible Academy, West Coast Bible Academy, Pacific Bible College of Madera and several church teams from Fresno. The men's coach was Dan Friesen, MB pastor.
By 1955, the team had a name ("The Messengers") and played in a local church league, placing third in the city finals. It appears the women's program had been abandoned, since only men's basketball is depicted in the 1955 Portal. The church league program appears to have continued through the 1950s, by which time Ed Nachtigall had become the coach.
The first year of intercollegiate basketball competition apparently was in 1960-1961, when Pacific College compiled a 5-4 record against other California Christian colleges, including Concordia, West Coast, Simpson, Bethany and San Jose. This also was the first year of the "Vikings" mascot.
Gary Nachtigall, who would enjoy a long career in athletics and on the faculty, became basketball coach in 1961 and led the Vikings to an 8-3 record in the N4C league. This also was the first year a track and field team is mentioned in the yearbook, consisting of four men.
In 1963 Pacific College added a men's soccer team, which compiled a 2-5 record. The basketball team was the N4C league champion, and won the California Christian College championship.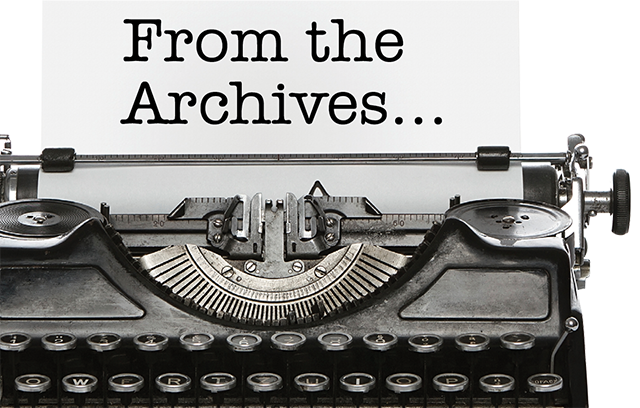 It appears women joined intercollegiate athletics in 1968, when men's and women's tennis was introduced. Competitors were mostly nearby junior colleges.
From these beginnings, FPU athletics would grow to 14 men's and women's teams today. While the facilities, breadth of programs and competitive levels are far different from those of the 1950s and 1960s, Sunbird athletes today still trace their roots to these pioneers.