Love is the Secret Sauce
Cynthia Smith (BA '20) thought she found a life in nursing—then unimaginable tragedies changed her course.
She lost two teenage children to suicide; the enduring pain and grief nearly crushed her soul. But slowly fighting through tragedy, she began to heal and then pursue a new professional calling through FPU's Bachelor's Degree Completion Program.
Today, Smith is a clinical social worker and mental health and suicide prevention advocate. With the help of the Center for Community Transformation (CCT), she also uses her signature Smitty's Secret Sauce to honor her children and spark conversation and awareness.
"She is a resilient woman," says Cameia Richardson (BA '20), Smith's oldest daughter, who attended FPU at the same time as her mother. "Our family has been through a lot but the greater the fight, the greater the reward is how I look at it."
In 2020, both Smith and Richardson earned bachelor's degrees in social work after studying at the North Fresno Campus, one of four regional campuses that offer bachelor's degree completion and graduate degrees aimed mainly at working adults. Mother and daughter then earned MSWs through Fordham University in New York.
Both now work in the profession; Smith is a clinical social worker at the Department of State Hospitals-Coalinga, a psychiatric hospital that mainly treats sexually violent predators. Richardson works at Stars Behavioral Health Group, Fresno.
It's been a difficult journey, but today Smith— known also as Smitty or Cyn—is happy, grounded and engaged to be married. She is grateful for the support and lessons at Fresno Pacific that helped heal some fractures in her broken faith.
"I can talk to Him," she says. "I live, live, live my life in gratitude."
SHAMED AND SHUNNED
Smith, 57, grew up on the west side of Fresno as the oldest of four children. She attended Christian schools as a youngster before starting public high school.
At 14, she became pregnant with Cameia, which began the erosion of her faith as she was shunned and told to sit in the back row of her church. That judgment and others, along with the feeling of punishment, left a deep scar.
Though she and the father later married, the union didn't last. Smith worked in summer youth programs, earned her high school equivalency (GED) and began a journey into the health field, first at Fresno County and later at Valley Children's Hospital.
She worked jobs ranging from telephone operator to health unit coordinator, and trained to become a phlebotomist. By her mid-20s, Smith had four children—Cameia, Carla, Crasondra and Carlos— and was building skills to become a licensed vocational nurse.
Soon, this single mom was juggling a new job at Madera Community Hospital with the occasional college class and a busy home life. She began picking up shifts at the women's prison in Chowchilla to help support the family, often taking power naps in the parking lot in between the two jobs.
Smith was about a year into working fulltime at the prison as an LVN when the first tragedy struck. Her daughter, Crasondra, committed suicide two days before her 16th birthday in 2005. Then 18 months later, her 15-year-old son Carlos ended his life.
Devastated, Smith says she was just existing— not living—for many years. Feeling she couldn't go on, she planned a birthday bash so friends and family would have good memories of her to cherish.
But the support showered upon Smith at that 45th birthday party pushed her to take more control of her life. She sought out therapy—anti- depressants also helped—and began the long road back.
"I remember being so angry," Smith says of her first therapy session. "I told him, 'I'm not here because of me, for myself. I'm here because of all the people I don't want to hurt.'"
She calls it "the hardest battle I have ever had to fight. I can say I have gone to hell and stood toe-to-toe with the devil and fought for my soul."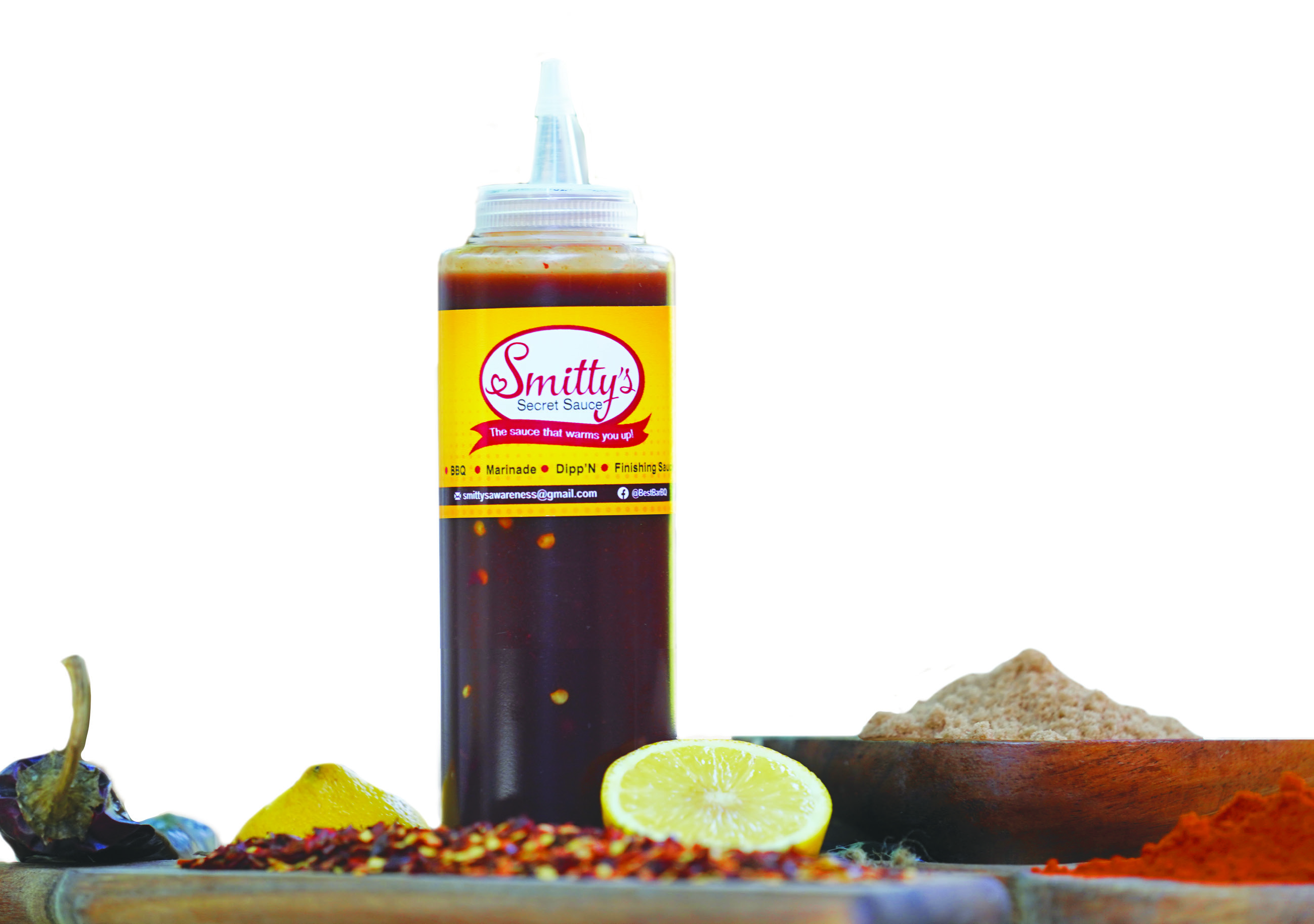 A NEW SEED
In therapy, she also worked on the relationship with her oldest daughter, Cameia Richardson, who was thinking about becoming a social worker after spending years in the insurance industry.
"She planted the seed to even consider the idea of doing something outside of nursing," Smith says.
Richardson enrolled at FPU, but Smith started a different educational path. Smith wasn't really talking to God back then, thinking about the sting of judgment over her first pregnancy and that losing two children was punishment for sin.
"I wanted no part if this was what being a Christian was all about," Smith says. But Richardson spoke so highly of her Fresno Pacific experience that Smith transferred and eventually, they wound up in the same cohort at North Fresno. Initially, Richardson was a little frustrated. "Not because I didn't want her there—it was because of the little annoying 'mom' things that she would do," she says.
But Smith talked to her about the power of going through the worst and then coming together to achieve something of great magnitude. "It made me change my perspective," Richardson says.
Changing too was Smith's outlook on Christianity. She entered FPU with such conviction of non-belief that she even offered a class presentation titled,"Why I Choose to Not Be a Christian."
"I remember saying that I am going to stand in my truth and I am firm," Smith says. In classes, however, she began to see Christianity also from a literary, historical and academic perspective. She came to view Jesus as the first social worker and saw that his teachings boiled down to "love, compassion, empathy."
Along with her professional education, Smith came away "with an understanding of what Christianity, what Christ was all about." At the same time, Smith was continuing to make a signature barbecue sauce long beloved by friends, family and coworkers. Food, she says, has always been her "love language."
The sauce now is produced in honor of her lost children, Crasondra and Carlos, and is part of her suicide prevention work. Last year, she found an ally in that work in the CCT, part of Fresno Pacific Biblical Seminary.
LOVE AND SAUCE
CCT's annual Spark Tank awards, designed to support social enterprises in the Central Valley, provided $3,500 for Smitty's Secret Sauce. Smith planned to gear up production in summer 2023 in observance of National Suicide Prevention Awareness Month (September); all proceeds benefit the National Alliance on Mental Illness (NAMI).
Love without judgment is something Smith appreciates about the center. "I wasn't able to launch right away, and they still believed in my mission," she says.
Spark Tank uplifted her mother at just the right time, Richardson says. "Giving back to the community, figuring out her role in the community—she's still navigating through that."
Also last year, Smith took a job as a clinical social worker at Coalinga State Hospital. It was an immediate culture shock and adjustment, but the new job provided an unexpected blessing as she met her future husband, Michael Montrief, Ph.D., a psychologist. They plan to marry in 2024.
"Things happened really quickly," she says. "I have never been so happy."
Today, Smith remembers to be grateful for the time she had with her children along with the joys of grandchildren, a home and more. "I have to trust," she says.
If you or someone you know is experiencing a mental health crisis, call 988 or text 988 immediately.
If you are uncomfortable talking on the phone, you can chat on the Suicide & Crisis Lifeline at 988lifeline.org.
You can also text NAMI to 741-741 to be connected to a free, trained crisis counselor on the Crisis Text Line.