Stafford's Chocolates, A Sweet Tradition of Service
Robert Taylor (MA '10)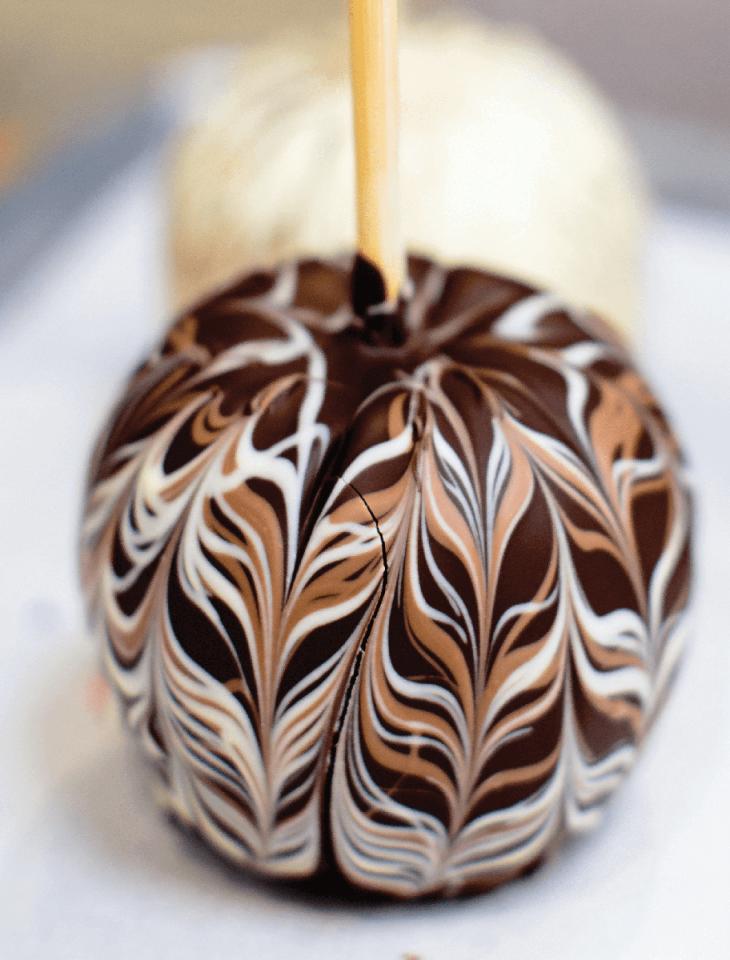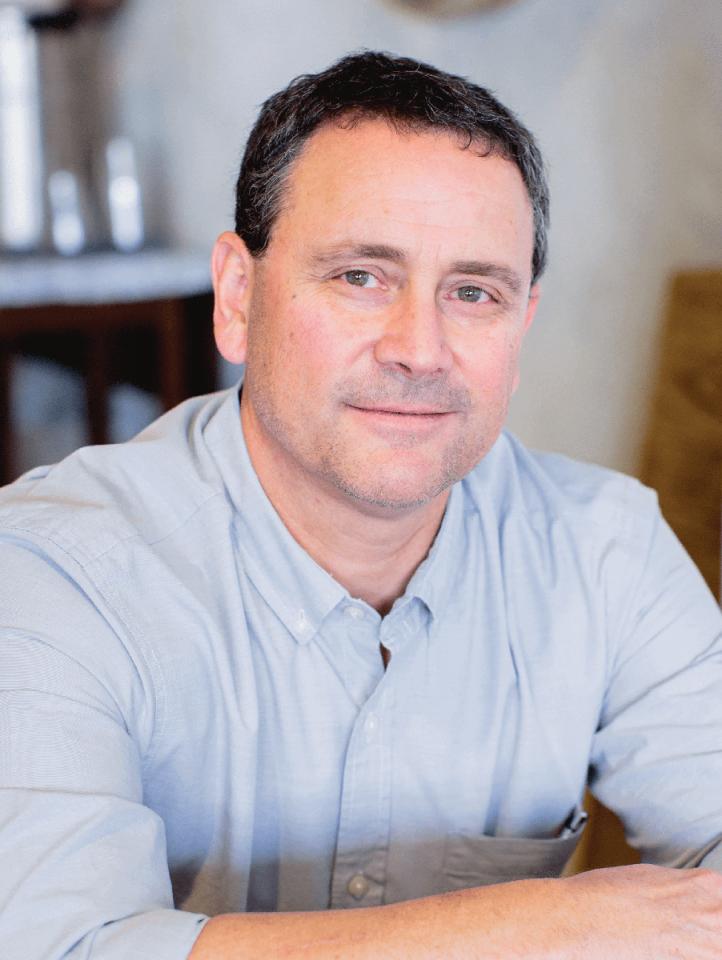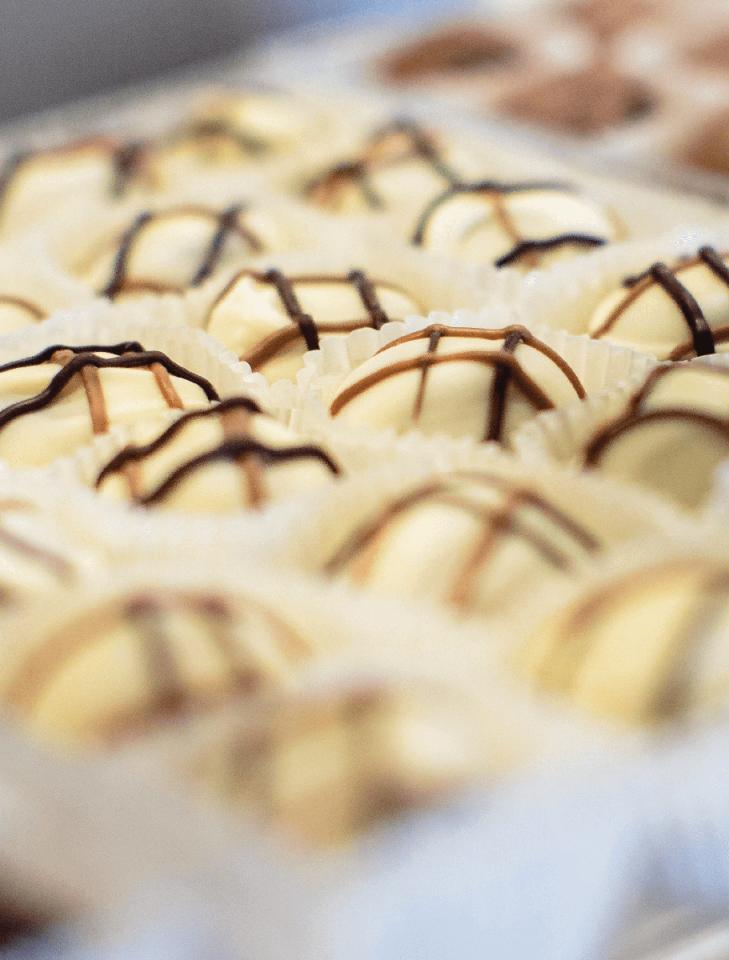 Food Network and Instagram say food is trendy—entrepreneurial alumni are adding servanthood, science and health to the recipe, and their customers are eating up what they're serving.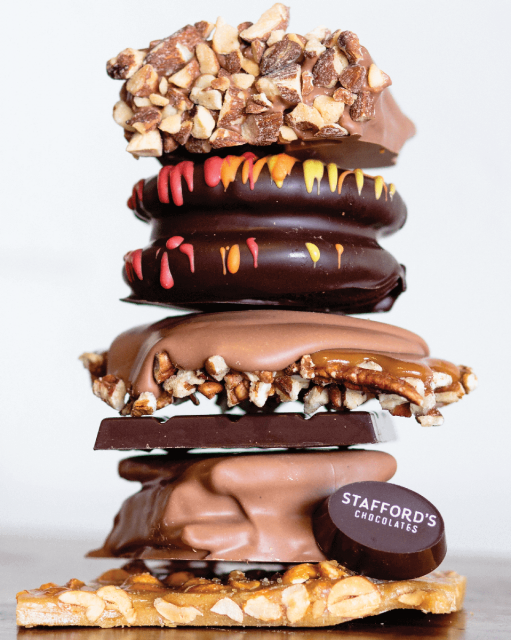 At Stafford's Chocolates, the Taylor family and staff handcraft confections using the recipes and methods of original owner Larry Stafford.
Robert Taylor and son Ben purchased the company from the Stafford family about six years ago. "It caught my eye," says the leadership studies grad. "I'd finished my master's and saw a really unique opportunity."
Today, Stafford's Chocolates is adding some old-school flavor to its home in Porterville. Stafford "learned to make chocolate from a 90-year-old chocolatier from Europe," Taylor says. "We use the same techniques chocolatiers used 100 years ago."
Stafford's is, in fact, one of the few chocolate companies that still makes its products by hand. Employees make treats like truffles, brittle, caramels and the best-selling Ooey Gooey Bar, made from peanut butter, marshmallow, caramel, almonds and chocolate. Except for the chocolate itself, all ingredients—from dairy products to fruits and nuts—are local.The company, which has always been headquartered in Porterville, recently reopened in a 110-year-old building in the city's downtown area, where visitors can watch candy being made through the front window and enjoy coffee, tea and specialty drinks in a seating area. A second location is in Los Olivos, CA.
What I try to explain to my employees is, 'I want you to be servants to each other.'
Robert Taylor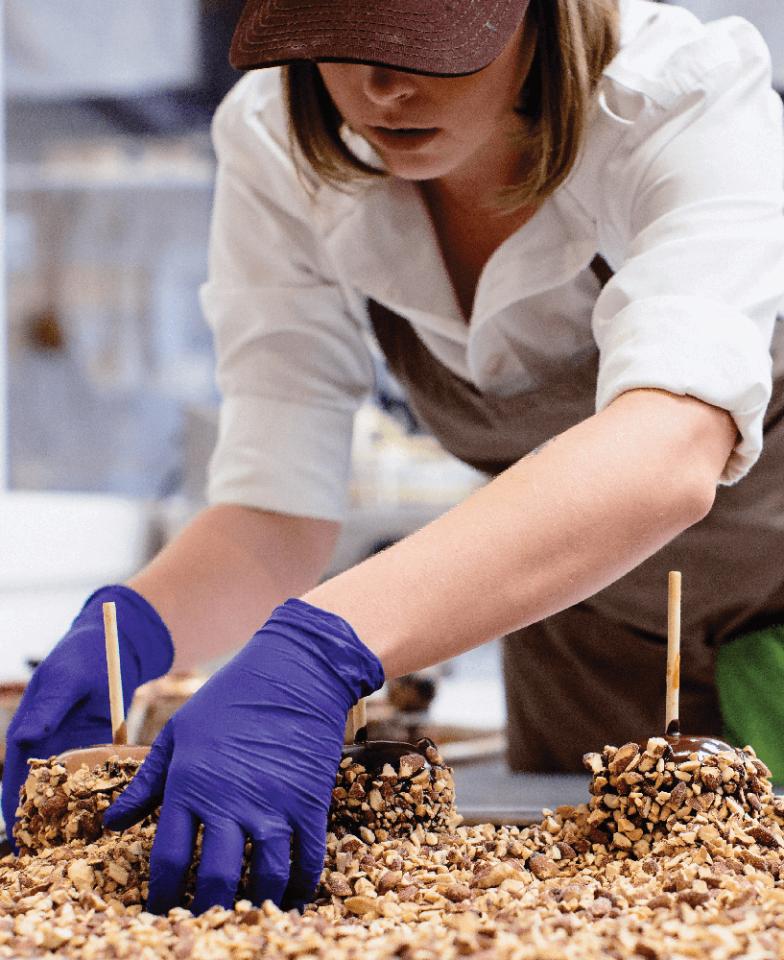 Taylor understands he bought not just a business, but a community tradition. Just after Christmas a man came in to buy a box of chocolates. Taylor wasn't sure why he would want chocolate after Christmas, until the customer said it was for a daughter in the military spending her first Christmas away from family. Her one request was for a "taste of home"—a box of Stafford's chocolates.
"There are so many people who have grown up with Stafford's here and made it part of their family," Taylor says. "We feel like we have a responsibility to continue our business and be really good at it because people are counting on us."
So each year, Stafford's supports a local organization, such as the Porterville Area Coordinating Council, and all employees are involved in service. "Who wouldn't want to make their community a better place to live?" Taylor says.
Although Taylor had experience as a business owner before buying the company, FPU profoundly influenced how he operates Stafford's Chocolates. Returning to school in his 40s meant Taylor had held different roles throughout his career. "I was really able to look at both sides of the coin," he says.
The lessons Taylor learned as a student are the basis of his business philosophy. "What I try to explain to my employees is, 'I want you to be servants to each other,'" he says. "We make and sell chocolates. We're all about love, in the end."