Too Busy to Eat, Science and Health: A Delicious Combination
Greg Zuffelato (BA '94)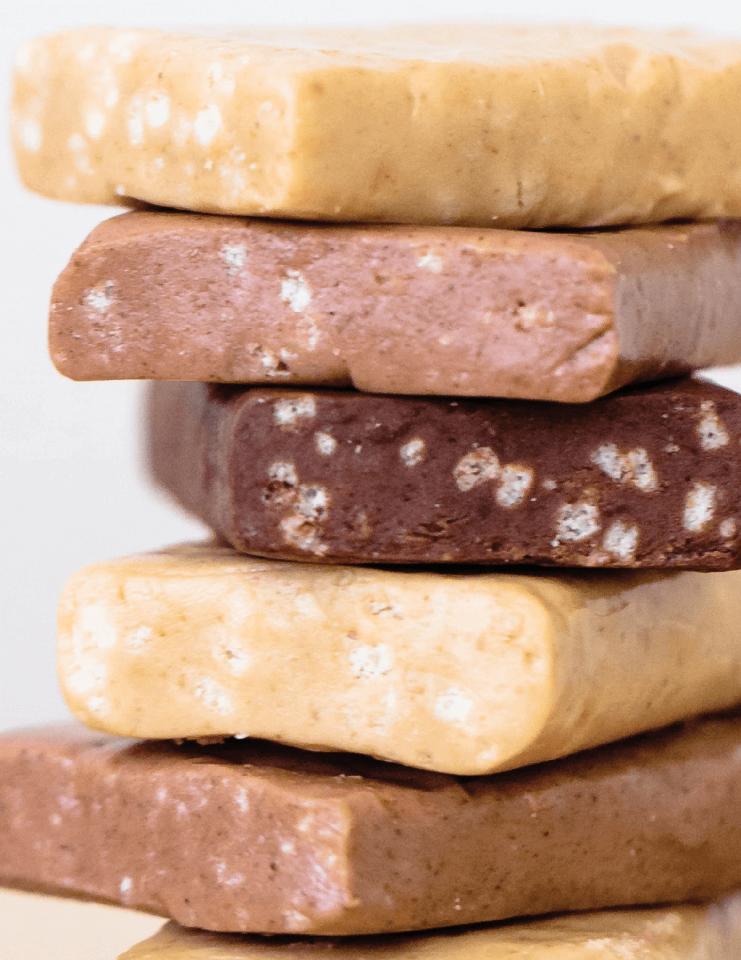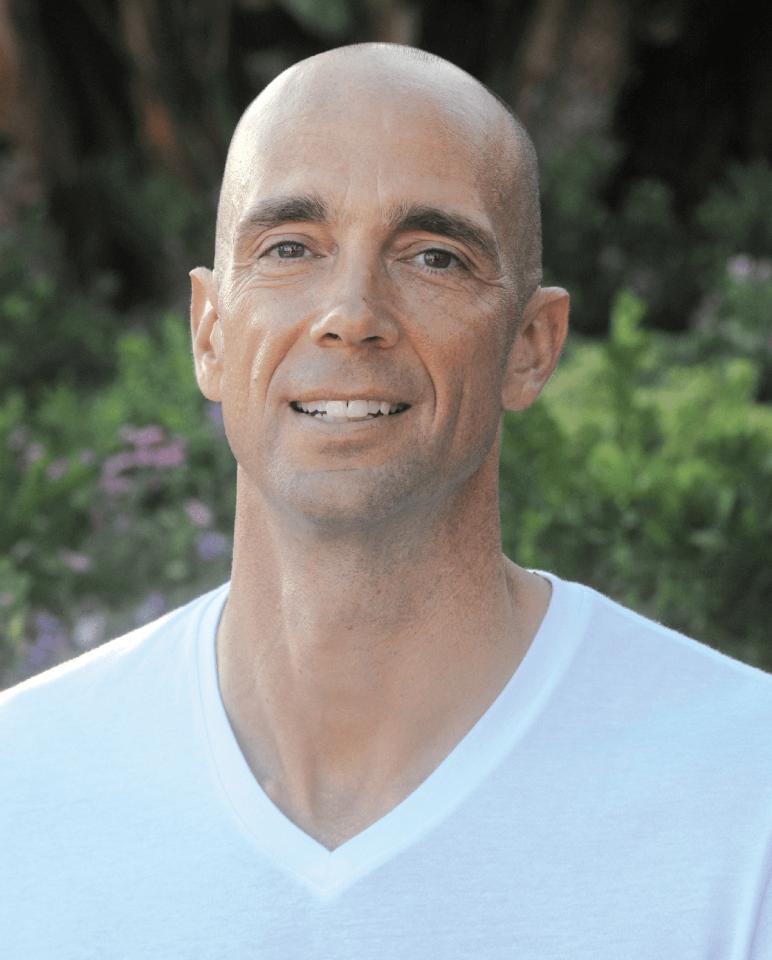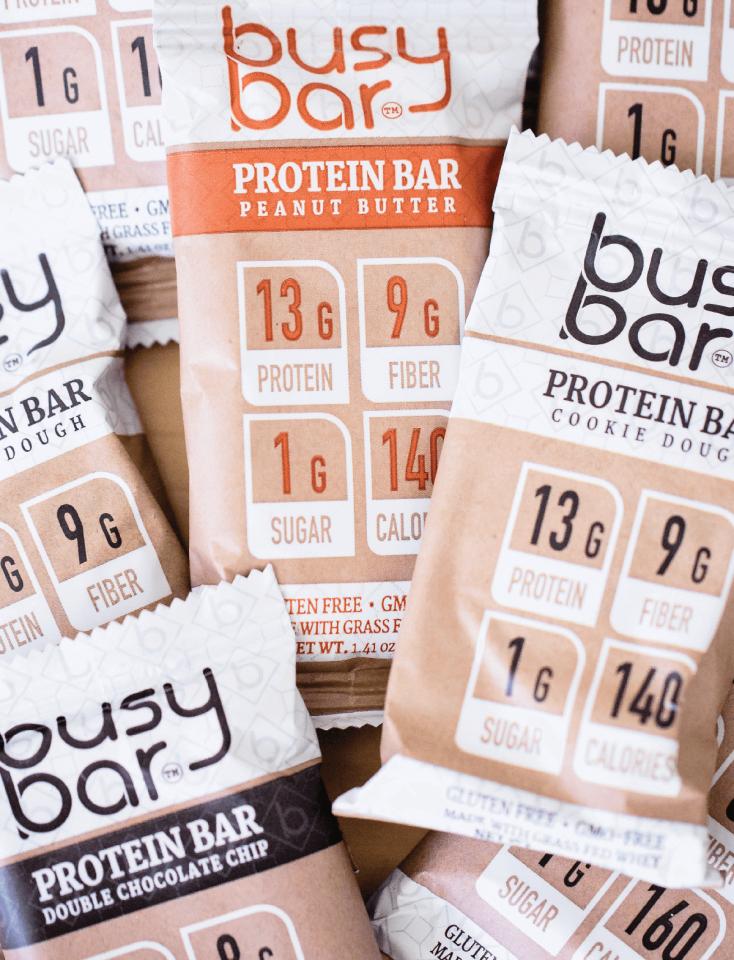 Greg Zuffelato found direction at FPU, though it took some time before he applied the lessons to a career in the food industry. The founder of the Too Busy to Eat line of nutrition bars became interested in health and science during his years at the university, where he majored in environmental biology and played on the basketball team.
"That was the foundation," he says. "That was the launching point for my love of fitness and exercise and overall health. The excitement I had for exercise and nutrition, coming out of FPU, was a big motivation."
After FPU, Zuffelato embarked on careers as a science teacher and personal trainer. As a result, he became more interested in nutrition. He knew he could draw on his science and training backgrounds to create a healthy, on-the-go product for athletes and other busy people. He created a line of nutrition bars aimed at people who are, well, too busy to eat. Or too busy to sit down and eat a balanced meal, at any rate.
The excitement I had for exercise and nutrition, coming out of FPU, was a big motivation.
Greg Zuffelato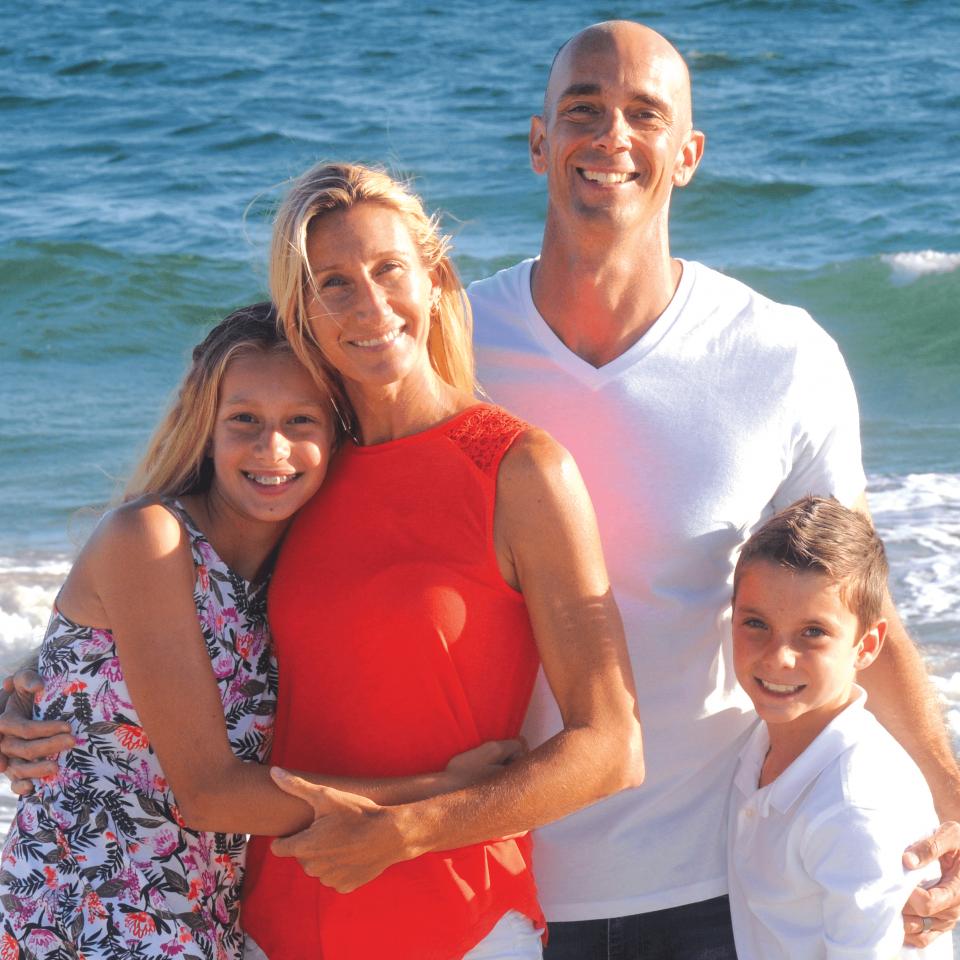 The bars are made from high quality ingredients like almond butter and grass-fed whey protein, and—Zuffelato is particularly proud of this—each bar contains only one gram of naturally occurring sugar. "They're really healthy and taste good at the same time," he says. "It's all real foods, smashed into a bar."
They're meant for anybody, he says. But they've been most popular with busy parents. "Anybody in the family can eat it," he says. "It's good for kids, mom and dad. They can be for fitness junkies, cyclists…but the best fit is that busy, on-the-go mom. That's just come from the experience
of getting the bars out there."
Alumni Discount
Greg Zuffelato is treating his fellow alumni to a discount off his delicious Busy Bar!