Putting the Community in The Culture and Arts Center
Excitement around the completion of the Warkentine Culture and Arts Center on the main Fresno Pacific University campus is palpable both on campus and off.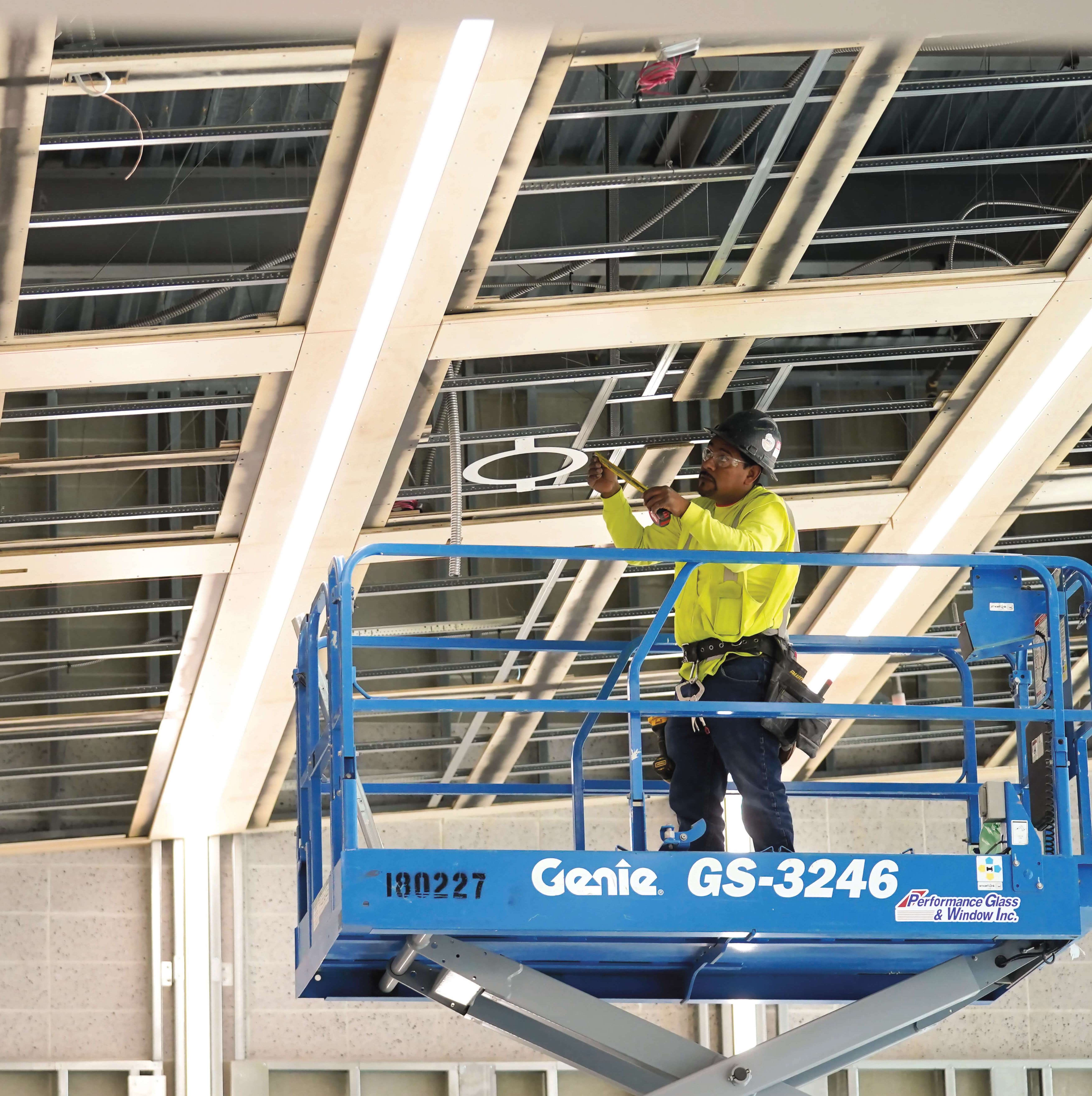 Long a dream for visual and performing arts faculty, students, alumni and arts patrons, the facility is also part of FPU's vision to engage the cultures and serve the cities throughout the region. "The vision was to have a building that served the community; a building that would be bustling with activity. That was why we created flexibility in every square foot," says Don Griffith, vice president of advancement and executive director of the FPU Foundation.
A ribbon-cutting May 25, 2022, both celebrated completion of the CAC and marked a significant step in Fresno's Central Southeast Specific Plan. "The center will provide important opportunities for FPU to meet crucial needs within the community," says Rebecca Bradley, executive director of public relations and community engagement.
In addition to FPU's plans for the center— ranging from showcasing student artists in the gallery, to musical and theater performances, to weekly chapel—Bradley is talking with groups seeking to use the facility for Christian conferences, children's theater and music camps, lectures and more. "This offers a tangible way for us to engage the surrounding cultures and to serve our region," Bradley says.