Returning to Her Roots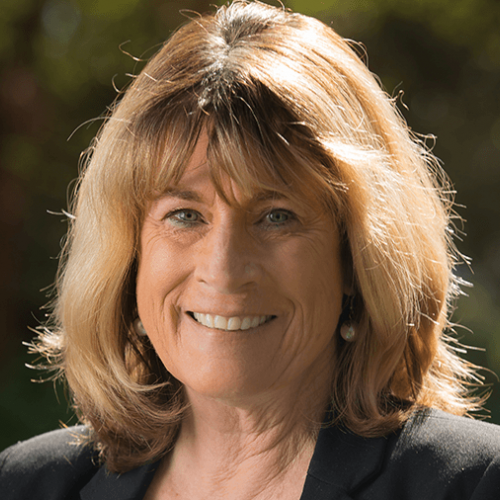 An administrator with deep personal and professional roots in the region has been appointed provost/senior vice president for academic affairs at FPU, charged with leading the intellectual life of the university.
Deborah Gayle Copeland, Ph.D., began work February 15, 2018, after being selected in December. "She is a native of the Central Valley and comes with professional experience in higher education in both public and Christian schools in the region and beyond. Her ability to combine her experience in other parts of the country with her rootedness in the local community will be a great advantage to our university and its students," said Joseph Jones, Ph.D., FPU president.
After starting her career teaching at Immanuel High School in Reedley, Fresno Christian High School and Sanger High School, Copeland was an administrator at Fresno's Central High School. She comes to FPU after serving as provost at Simpson University, Redding, CA, and teaching in the education departments at Geneva College, California State University, Fresno and Baylor University.