It started with a basket of chocolates. Two months later, it ended with a 4:37 a.m. text that produced tears of happiness—and relief.
In between, two Fresno Pacific University faculty helped avert a teachers strike in Fresno. In that act of community service, peacemaking and reconciliation, FPU demonstrated its distinctive place among colleges and universities in the San Joaquin Valley.
President Joseph Jones, Ph.D., wants Christian wisdom that comes through service and sacrifice to define that distinctiveness. "It's a commitment to do what you know God wants even if it's not comfortable. We do it because we know it's right for God and for our neighbors," he says.
Even though they were invited, it certainly wasn't comfortable for Linda Hoff, Ph.D., director of teacher education, and Larry Dunn, Ph.D., professor of peacemaking and conflict studies, to step into labor strife between the Fresno Teachers Association and the Fresno Unified School District in late 2017. "The Anabaptist history and culture of doing thework of reconciliation really mattered," Hoff says. She and Dunn didn't take sides, and they didn't bargain. Instead, they wanted to spark a new spirit of communication and collaboration between the two groups as a strike appeared imminent following months of failed negotiations.
Hoff and Dunn had connections and skills that were ideal for the moment, but there was no guarantee of success. In a gesture of hospitality, Hoff brought the chocolates to the first of several meetings she and Dunn facilitated for union leaders and FUSD administrators.
Then in January 2018, as negotiations stretched into the early-morning hours of a Wednesday, Hoff prayed through the night at her home. When she received a text that the two sides had reached agreement, she wept. Later that day at a news conference, union and school district officials praised FPU for providing decisive assistance in settling a near crisis that would have affected more than 74,000 students.
Fresno Pacific is the only Christian institution of higher learning among the Valley's more than half dozen community colleges; its California State University campuses in Fresno, Bakersfield and Turlock; and the University of California, Merced. Benjamin Duran, Ed.D., executive director of the Central Valley Higher Education Consortium, says FPU is an "integral part" of this region's education infrastructure, and its standards are well respected.
Jones says of those standards: "We teach not only by what we say and do in the classroom, but we teach by what we actually model. Then we encourage our students to apply the wisdom we've modeled."
Students find those opportunities at all levels of the university.
Later that day at a news conference, union and school district officials praised FPU for providing decisive assistance in settling a near crisis that would have affected more than 74,000 students.
Moral Center
At the Center for Community Transformation, Randy White, D.Min., associate professor and executive director of the CCT, says FPU has a "moral center" because it believes service to others is the ultimate objective of knowledge.
Other institutions of higher learning encourage and promote student volunteerism, and White commends those efforts. But FPU is involved at a more systemic level. The center (working with many community organizations) spearheads initiatives such as financial literacy training for low-to-moderate income communities, job-readiness, anti- human trafficking and leadership for Latino pastors. FPU students serve as interns in some of these programs.
The center also helps start social enterprises, using small business practices to address problems such as homelessness and teen pregnancy. With money from foundations and donors, the center has invested $80,000 over the last five years to help churches, nonprofits and social-minded entrepreneurs start 38 enterprises.
Awards ranging from $500 - $6,000 have covered some (but not all) start-up expenses. "We're providing some wind in the sails of those institutions and individuals that can actually meet the needs in their neighborhoods," White says. Businesses include a yard service, a furniture-moving enterprise, a recycling center, a restaurant and a thrift shop. Nearly 70 percent of the businesses are still operating—double the national rate for start-ups—and in the last year they generated $1.2 million in revenue and employed more than 100 people. Many of those people had problems that previously complicated their ability to get jobs.
To further support the people running these organizations, the center offers a four-session training program, the Social Enterprise Academy, which is the first of its kind in the Valley. Carlos Huerta (BA '13), the center's director for community initiatives, helps lead the academy, drawing on his sales and marketing experience at a nonprofit and a major retailer. "FPU gave me a passion to find work that has a purpose, and I've found fulfillment in answering my spiritual calling," Huerta says.
FPU is an "integral part" of this region's education infrastructure, and its standards are well respected.
Benjamin Duran, Ed.D.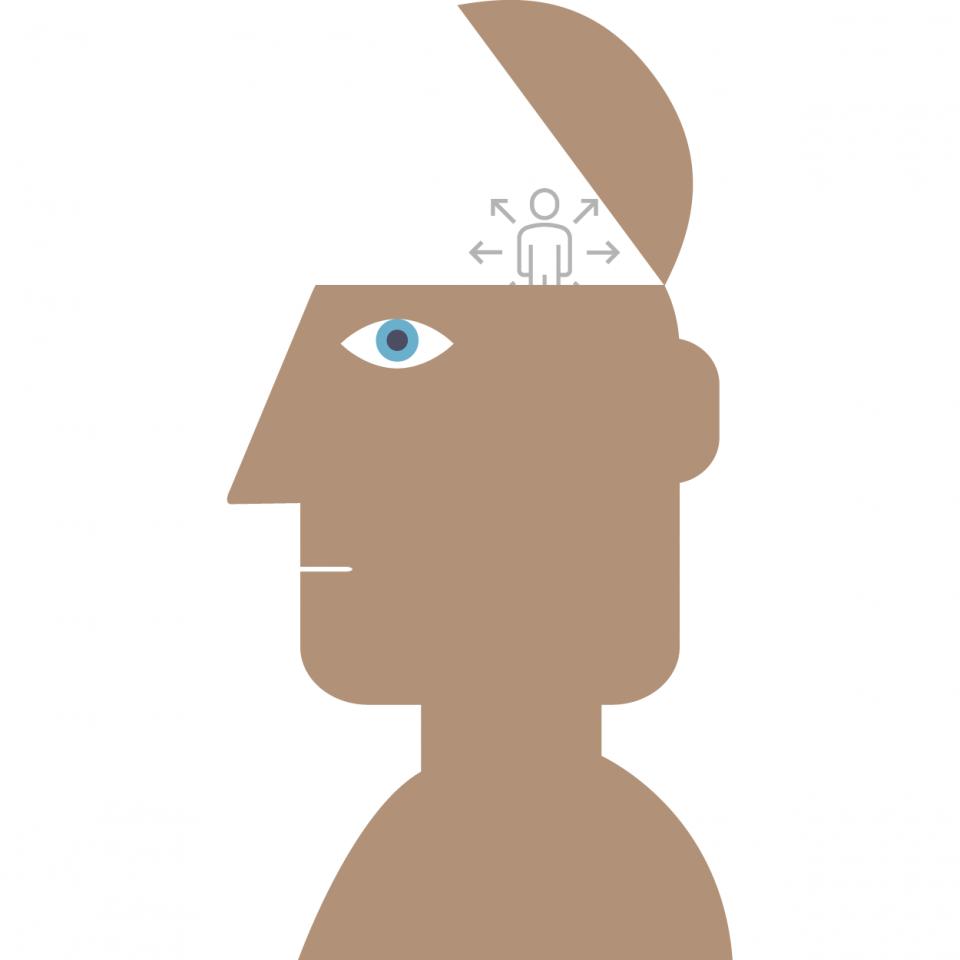 Asking Big Questions
Valerie Rempel, Ph.D. (SEM '92), associate professor and dean of the seminary, says FPU is not alone in teaching ethics and promoting service. The difference is the university's Christian worldview that asks: "How am I formed for service and ministry? What does it mean to engage in an increasingly pluralistic culture? How do I understand what is uniquely Christian and what that offers to a world that increasingly sees the Christian faith as either irrelevant or dangerous?"
Seeking answers to those questions are graduate students planning to become pastors, church planters, marriage and family therapists and more. Rempel cited one example of how the Christian worldview might help marriage and family therapists. The reality of evil explains the heinous nature of some situations, but God's powerful love offers a lifeline to damaged people. "If I believe God is about the business of saving, restoring and redeeming, then that gives me some hope that people can find healing," Rempel says.
Students serious about their faith can find themselves having serious questions about that faith. FPU creates an environment with small class sizes and caring faculty so students such as Sam Kelly (BA '12) can seek answers.
Kelly wrestled in his undergraduate years with whether he could be intellectually honest and still believe that every detail in the Bible is historically accurate. "To doubt that made me feel guilty," he says.
Kelly sought counsel from Quentin Kinnison, Ph.D., associate professor of Christian ministries, and other faculty members. Kinnison was approachable. "Quentin normalized my questions and gave me a framework that helped me understand the truth of the Bible in a way that made sense with what I was discovering in my studies," Kelly says.
When Kelly and Katy Hetherington (BA '11) married, they asked Kinnison to perform the ceremony, and he has stayed in contact with the couple. FPU promotes such relationships. "We're living out the faith of Jesus in such a way that we are seeking the shalom—the well-being—of our students and our communities," Kinnison says.
Hoff and Dunn sought the same shalom as they worked behind the scenes with Fresno teachers and the school district. Hoff trusted that God would lead in the same way she believes he called her into education. "I know it's my responsibility to take the first step, lean into it and see if it's honored," she says. "It's my responsibility to do what I can."