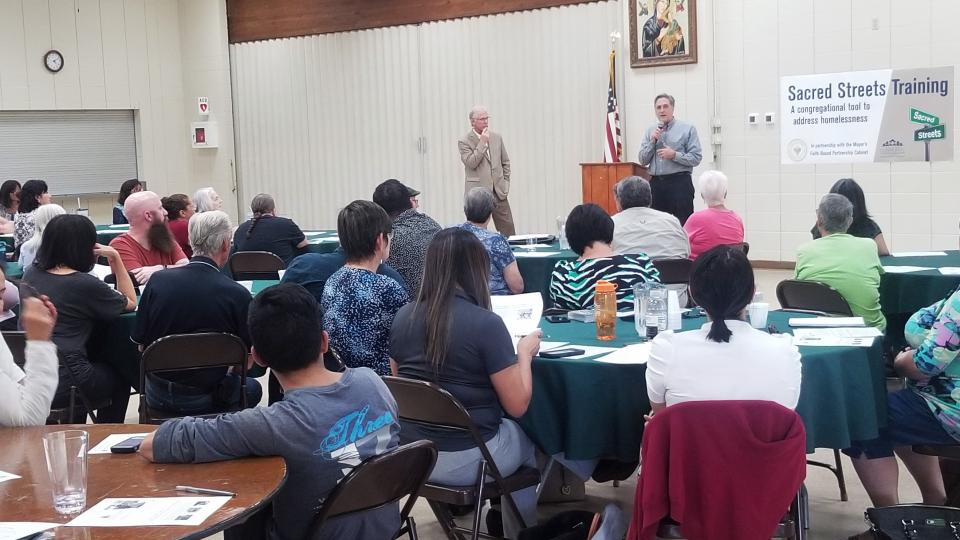 Like many congregations in Fresno, responding to people experiencing homelessness put North Fresno Church-Mennonite Brethren on a high wire.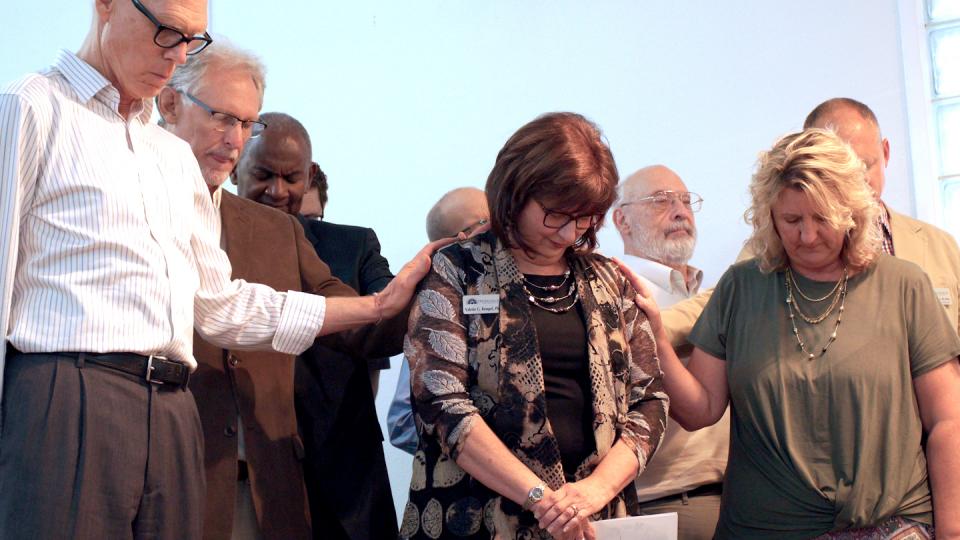 About 80 members of the Fresno Pacific Biblical Seminary community gathered on the evening of September 10, 2019, to formally welcome Valerie Rempel, Ph.D., as vice president and dean of Fresno Pacific Biblical Seminary.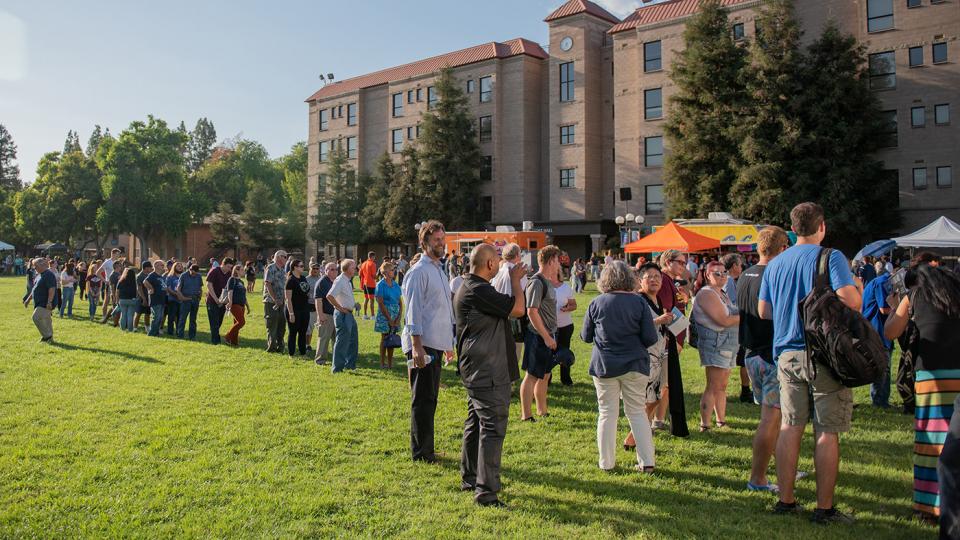 Fresno Pacific University kicked-off 2019-2020's celebration of 75 years of God's faithfulness to the university, the Central Valley and beyond with Gather 2019 September 5.
From the Blogs
August 28Connections
August 21Connections
August 14Connections
August 7Connections
July 31Alumni
July 31Connections
July 24Connections
Vist the blogs