Primarily face-to-face instruction will return to all Fresno Pacific University campuses for the fall of 2021.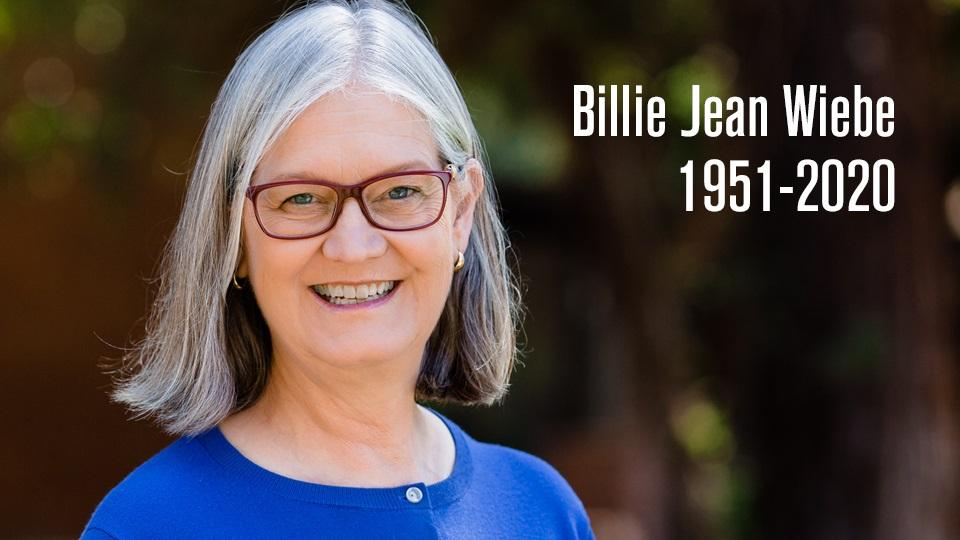 The Fresno Pacific University community is saddened by the death of Billie Jean Wiebe, Ph.D., associate professor of communication and English and director of the communication program, Wednesday, December 23, 2020, at her home in Clovis.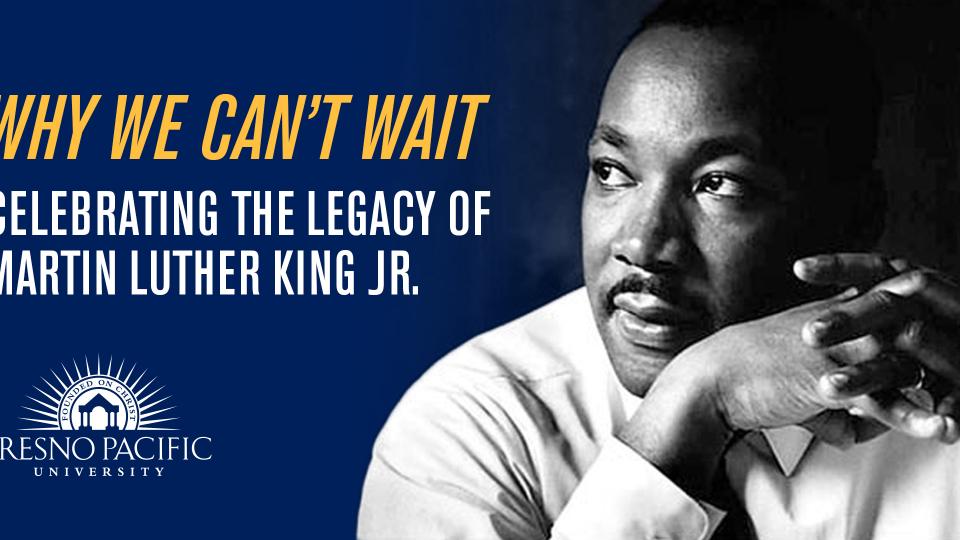 Honoring the life, work and continuing contribution of Rev. Martin Luther King Jr.